Come one come all to see the best pickleball action Canada has to offer! Hot on the heels of the Eastern Split in July, the Canadian National Pickleball League comes to the West, touching down September 2 & 3 at the Flair Airlines Hangar at the Edmonton Expo Centre!
Get your tickets NOW: https://www.showpass.com/o/canadian-national-pickleball-league/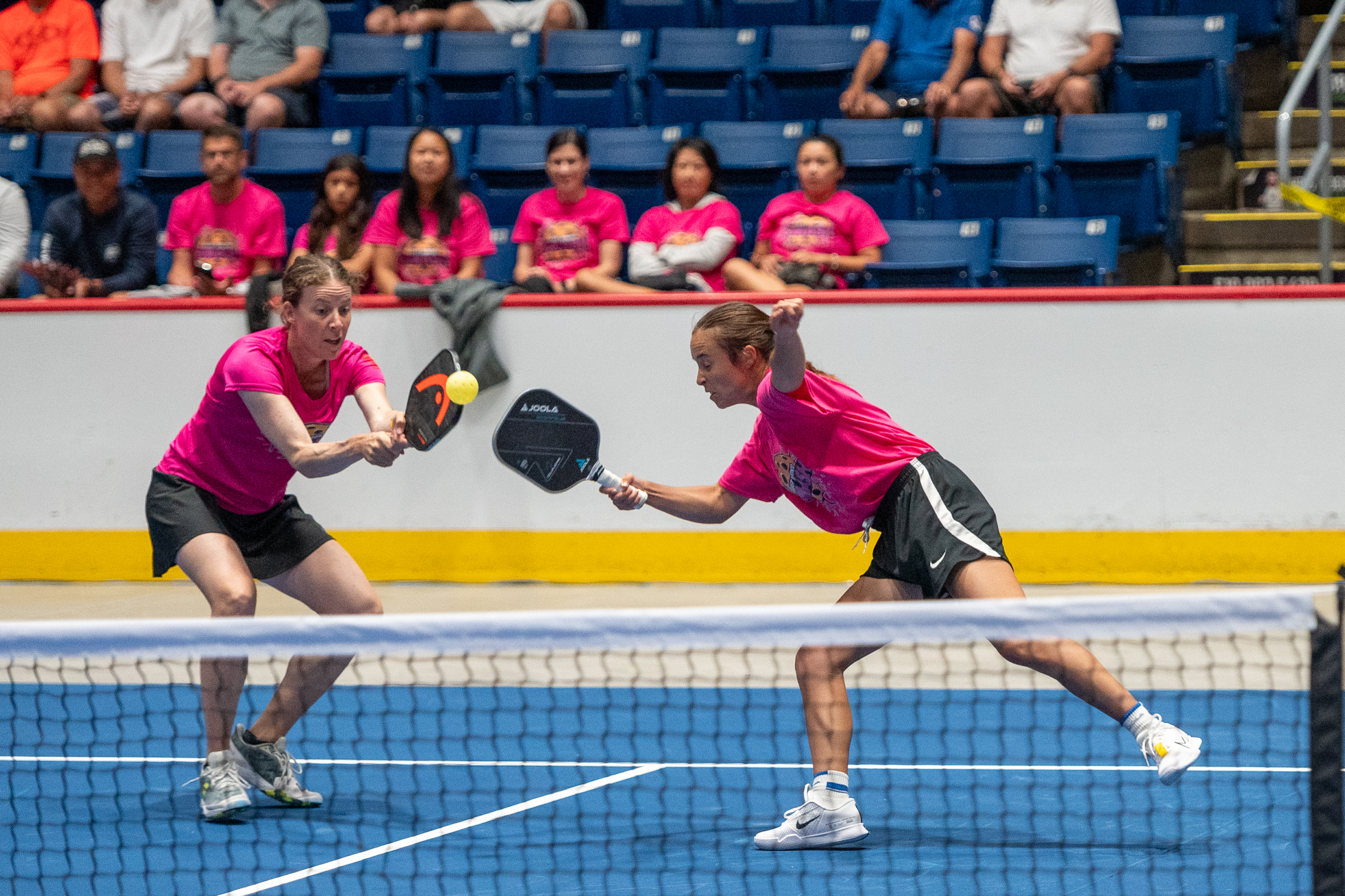 Leigh Bradwell and Jordann Vigna of the East Toronto Smash team that went undefeated day one of CNPL Eastern Split
This event will bring together our nation's top pickleball players as their teams go toe-to-toe again and paddle battle for their lives – the East Toronto Smash have proven to be formidable as a team dominating most of the last throw down, but this time around the return of some key players such as Brad Chapman (Pronghorns) and Nathan Choi (Rush) to their respective lineups will present new challenges. The Rollers will also be looking to get their first win of the season at the Western Split. Which team y'all got??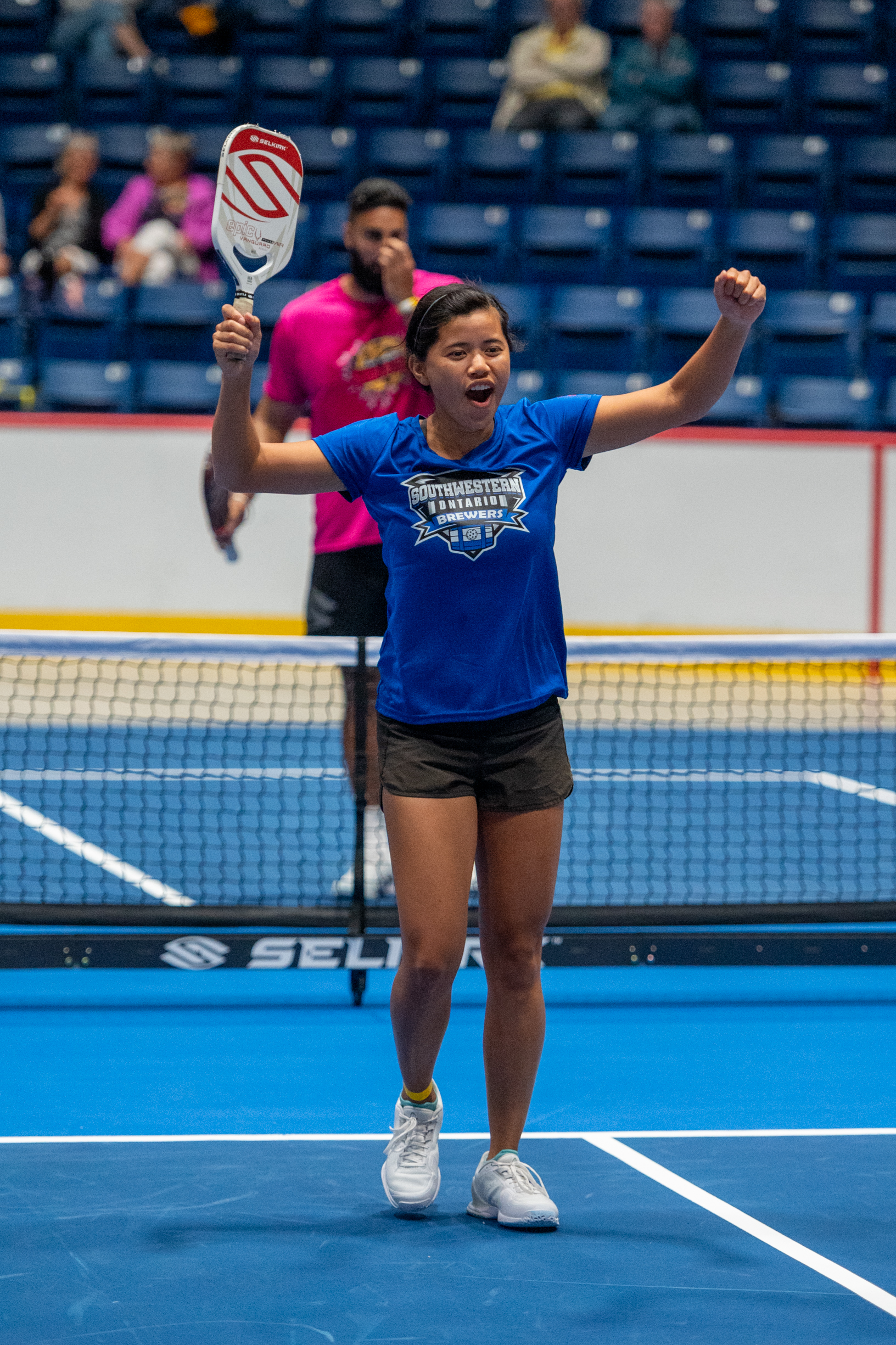 Christina Chin of the SW Ontario Brewers team that went undefeated day two of CNPL Eastern Split
If you came to the Eastern Split in Guelph in July and/or tapped in on the livestream you already know what's in store – if you didn't, now's a chance for you and your family and friends to join in the fun! If you're too far out to make the event, don't worry – we'll be live-streaming it like we did the first one but that'll definitely be second best to getting in on the excitement in-person! See you in September!
CLICK HERE TO SEE THE OFFICIAL CNPL WESTERN SPLIT PROMO VIDEO